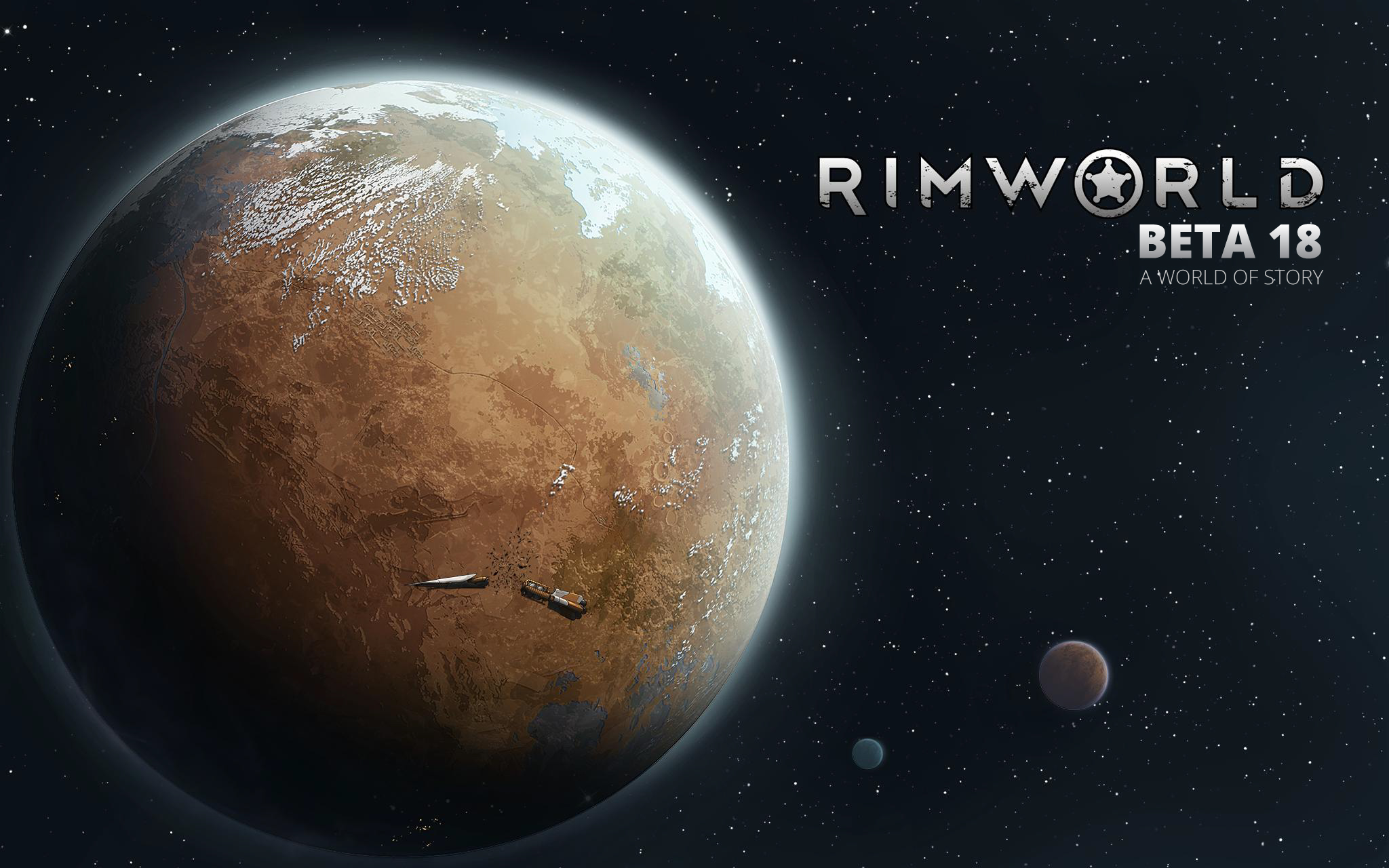 Tynan Sylvester, the maker of Rimworld, announced the release of B18 (Beta 18), after previously named as A18 (Alpha 18).
You can read more here:
Check out the trailer here:

As per usual, we will be starting to convert all our mods to be compatible to B18 over the next 2 weeks.
Stay tuned!