RimSlaves is now the Number 1 most popular mod of the week (or the past 7 days, after other mod popular mods dropped off in their download numbers)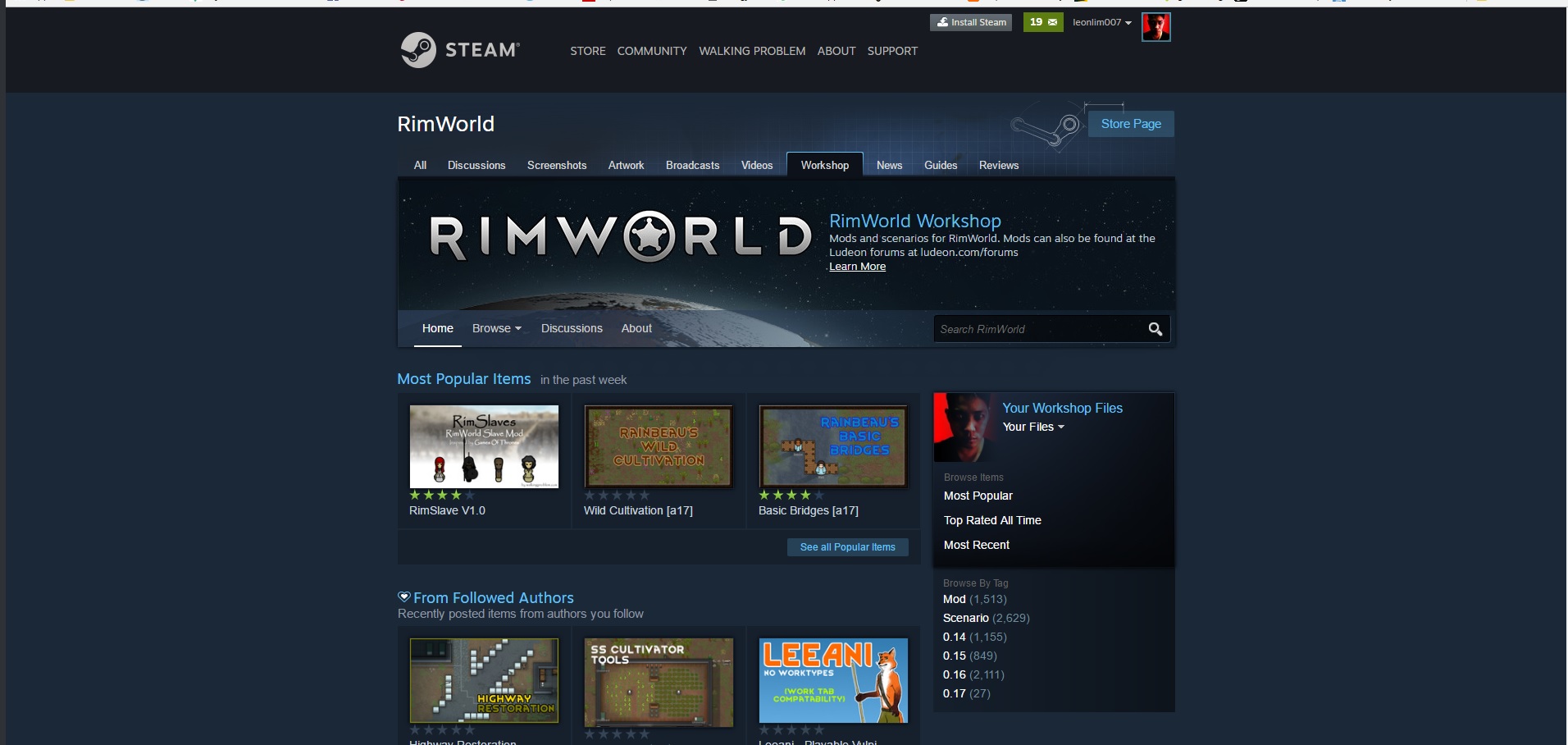 ….and 4000 subscribers milestone!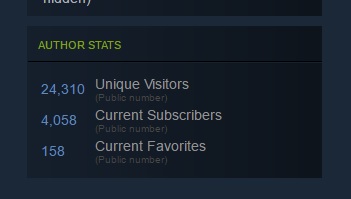 24,310 Unique Visitors
(Public number)
4,058 Current Subscribers
(Public number)
158 Current Favorites
(Public number)
—-
Thank you everyone for all your support!
I will be continuing my development of this mod, and hope to expand on its content for you guys!
Cheers!